Water Removal / Structural Drying

Water Damage Will Destroy Your Home from the Inside Out
We work fast to identify the water source, extract, dry, sanitize and restore.
Water damage and flooding events can strike your home or business without warning. Whether a flash flood turned your basement into an indoor pool or a bathroom pipe burst, the experts at Clarke Contractors are standing by to restore your home or business to pre-flood condition.
Cincinnati Region Water damage experts with all types of water and flooding damage
Water Extraction
Flood and Storm Damage
Sewage Clean-up
Pipe Burst
Roof / Ceiling Leak
Appliance Malfunction
Bath / Sink / Toilet Overflow
Mold / Mildew Damage
Ohio / Kentucky Water Damage Service Area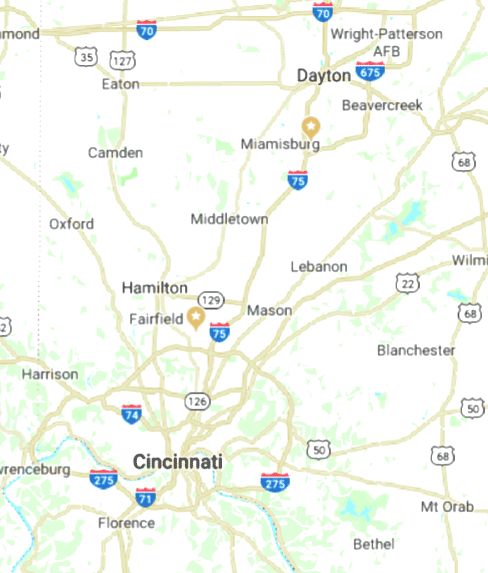 Water Extraction Service
Flooding and water damage in basements is something we deal with almost daily. Water can get in your basement from heavy rains, a cracked foundation, a faulty sump pump, a pipe burst or even a busted water heater. Click here to see how the experts at Clarke Contractors handles water damage. We are on-call 24/7 - ready to respond and restore your home or business to pre-flood condition.
Fast Drying
Clarke will deploy air movers, dehumidifiers, ozone machines (to remove odor), and other drying equipment as necessary to remove the moisture and get your home or business dry as soon as possible.
Content Restoration
Water ruins things. But some items can be restored back to normal conditions. Clarke specializes in content restoration and has experts that specialize in saving valuable belongings. See Content restoration for more information about our restoration process.