Cincinnati: 513-874-3995
Kentucky: 859-441-3995
Dayton: 937-610-3959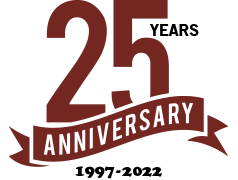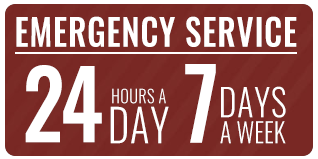 We Remodel, Restore and Repair Damaged Buildings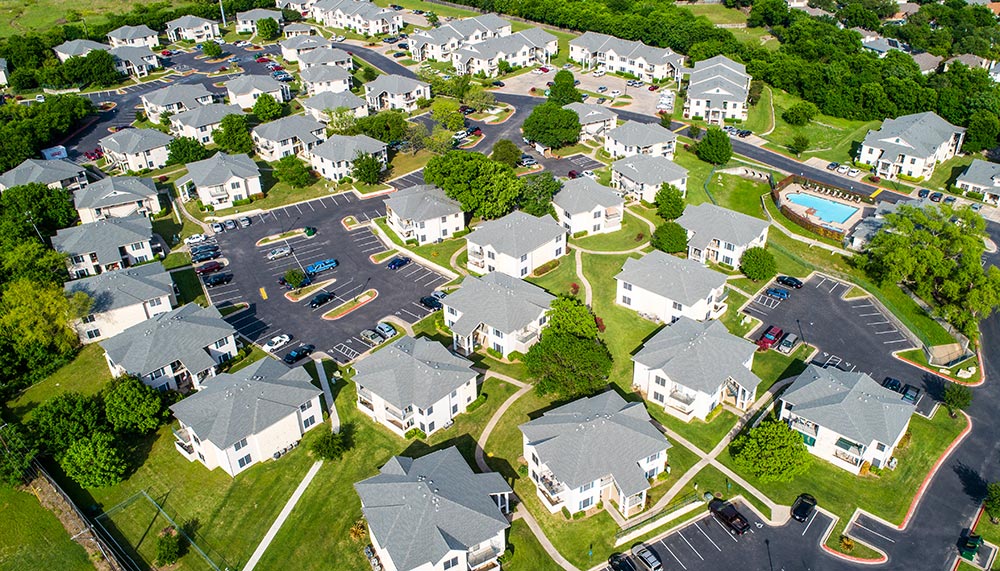 Keeping Your Business in Business
"We have the resources, equipment and experience to keep your operation running."
We understand that every day when your propery is in need of updating or repair, it can affect your bottom line. Clarke Contractors is a FULL SERVICE property repair, remodel and maintenance company that has been serving the Cincinnati Tri-State area for more than 20 years.

From a fresh remodeling update to extensive structural repairs, we have serviced 1000's of satisfied business owners with the majority of our customer base being repeat customers.
We Repair and Restore
Customers we Serve
Services Provided

Office Buildings
Apartment Buildings
Town Home Communities
Retail Stores
Strip Malls
Shopping Centers
Hotels
Restaurants

HOAs / COAs
Community Managers
Building Managers
Apartment Managers
National Chains
Property Owners

Structural Repair
Siding
Decking
Brick & Stone / Stone Veneer
Masonry / Concrete
Roofing
Remodeling
Facade
Painting
Doors / Locks
Flashing / Gutters
Awnings
Vandalism
Plumbing / Sewer
Trip Hazards
Why Choose Clarke Contractors?
We Are Restoration Experts!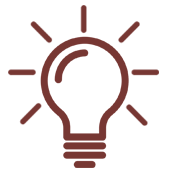 We Have the Expertise We have been in business 25+ Years! Clarke Contractors is the largest full-service restoration contractor in the Cincinnati, Dayton and Tri-State area.

We Have the Resources We have the equipment, certified professional staff and technical know-how to not only get the job done right but also exceed your expectations.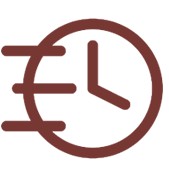 We Respond... FAST! Our emergency services are available 24/7 and we move fast. We've seen the worst and can handle the call any time of night or day.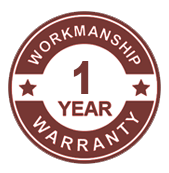 Satisfaction Guaranteed We guarantee workmanship with a one year warranty. From the first phone call to the final walk-through, we put customer satisfaction first.
Copyrights © 2022 All Rights Reserved by Clarke Contractors Inc.