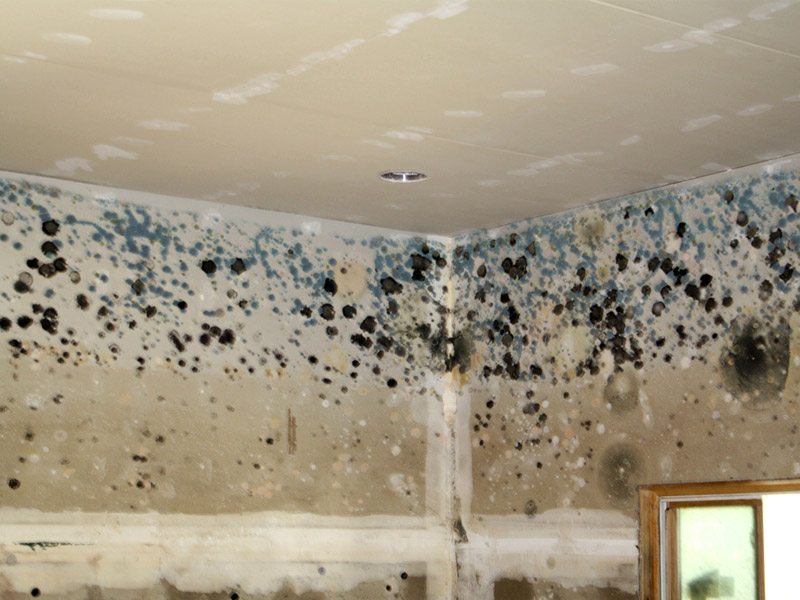 What Causes Mold Growth?
When conditions are right, mold will thrive and spread in a home or business.
In the restoration business, one of the most common concerns encountered after water damage is the growth of mold. There are many different causes and warning signs that may help you identify without giving out the slightest of clues to their presence until they are well established.
The more times they get to develop and grow, the bigger the problem becomes to both your personal heath and your property. It is important to be able to identify and remove molds as soon as possible. Here are some warning signs you should know and be alert for.
Triggers for Mold Growth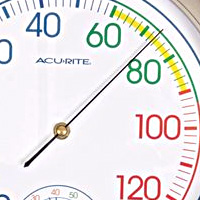 Humidity: Humidity is the prime factor for mold growth. It is recommended to keep humidity within the 30% to 50% range. Humidity above 60% creates the right conditions for molds to settle down and grow. If high humidity conditions exist in your home or business, consider a dehumidifier.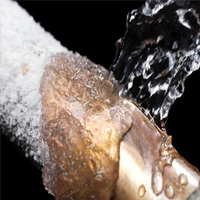 Leaks: Leaks on roofs, pipes, rainwater pipes, plumbing systems, or small cracks on walls, windows or doors that let water penetrate in are dangerous. Mold needs moisture in order to grow and thrive. Many mold problems originate as a result of some kind of water intrusion, especially those that are not resolved quickly. If such leaks exist in your home, molds and mildews have probably already entered.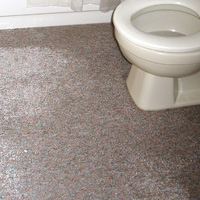 Wet Carpet: If your carpets, small or wall to wall, get wet somehow, you will need to take immediate action to get them dried. Spills, leaks, or pets can make your carpet wet. If you generally leave carpets to dry naturally, chances are good that mold has grown on the other side of the carpet. There are professional cleaning products that can clean carpets and prevent mold contamination.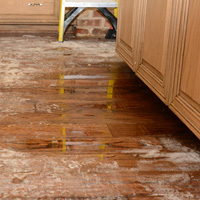 Water Damage: Mold infestation is very common after a flood. If the ground floor and basement of any building remains under water for a long period of time, it will take a long time for that area to dry out entirely, even when the water is drained or removed from the area. You need to be careful and start having the damaged area treated with a mold killing spray, even when there is no sign of mold infestation.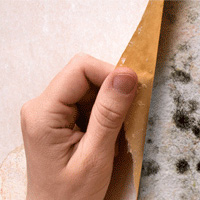 Stains on or Behind Walls: If you are noticing ugly spots around the kitchen sink, bathroom walls, bathtub and other areas in your house, chances are high that you have mold. Yellowish stains on walls and ceilings are a sign of excessive moisture. Molds are microscopic, but when mold forms colonies, they appear as ugly spots on the surface and may have a greenish, brownish or blackish discoloration to them. Prominent specks on the walls mean molds are in evidence and you may need to get a professional to inspect to find out other places in your house of contamination.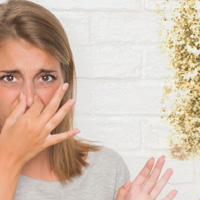 Musty Odor: Musty odor is the most concrete proof of mold contamination. Molds produce VOC, Volatile Organic Compounds, which are responsible for the smell. When molds infect items, the objectionable smell alerts you about mold infestation. Musty odor is often the first indication of mold growth that you will actually observe. Mold removal and mitigation should help get rid of the offending odor.
Treating Mold - The Good News
While mold growth can cause damage to your property and health, it is a problem that can be recognized and corrected. Depending on the extent of the mold growth and locations of infiltration, fixing the problem can be as simple as a mild treatment to the areas or complete removal and replacement of the affected areas.