STORM DAMAGE REPAIR AND
CLEAN-UP SERVICES
24/7 Emergency Response Available

Local Storm Damage Clean-Up Services ready and on-call with experienced staff and equipment.
Roof / Wall Tarp Off
Window / Door Board Up
Emergency 24/7 Service Available
Structual Repair
Clean-Up / Debris Removal
Water Extraction / Dryout
Content Restoration
Remodeling Services
Ohio / Kentucky Storm Damage Service Area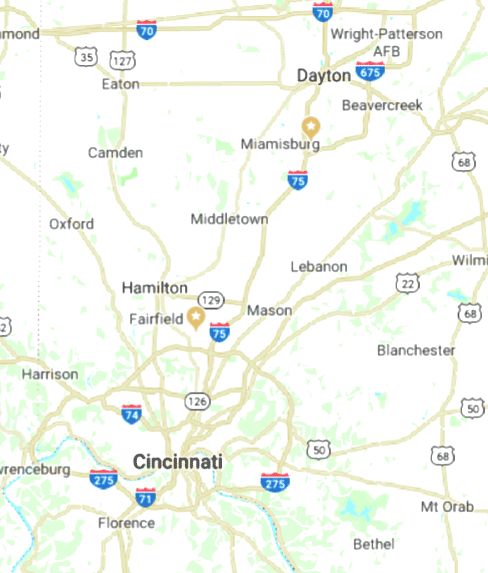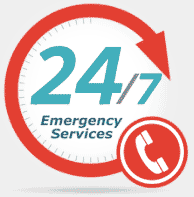 513-874-3995
Butler County
Warren County
Hamilton County
Clermont County
Boone County
Kenton County
Campbell County
It's Difficult to Prepare for Unexpected Weather Events
Mother Nature won't tell you she's about to tear the roof off your business, flood your basement, or smash a tree through your home's garage. Severe storms happen – especially in Cincinnati and the Tri-State.
As the largest disaster response company in the area, Clarke is well equipped to handle storm damage and restore your home or commercial property to pre-disaster condition. Whether it's flash flooding, snowstorms, lightning or tornados, operators are standing by to respond immediately.
Our emergency response time? Typically less than 60 minutes after the initial phone call, which is always handled by a real team member at our West Chester, OH, headquarters. No matter the hour or day of the week. We'll secure your home or business, perform a thorough inspection, work with your insurance company to provide a quick estimate, make repairs and restore it to pre-storm condition.