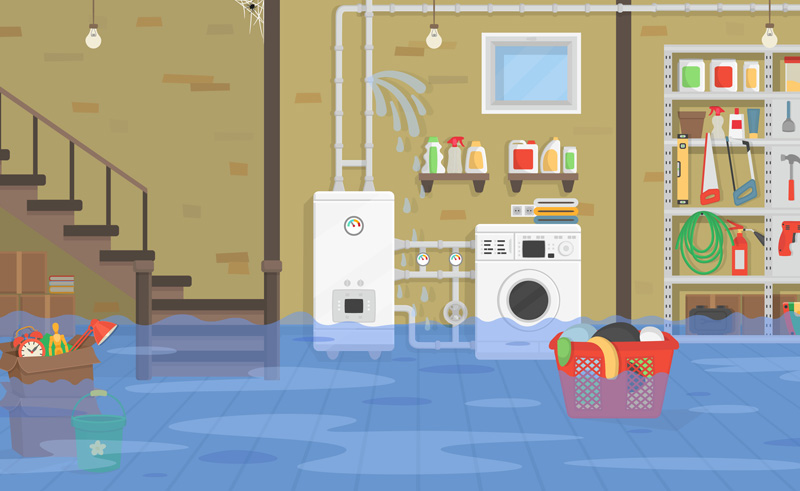 Fast Water Damage Restoration Services
Fast, professional help for roof leaks, flooded basements, pipe bursts, sewage and septic clean-ups and other water disasters. We are the premier water damage restoration professionals!
Water damage and flooding events can strike your home or business without warning. Whether a flash flood turned your basement into an indoor pool or a bathroom pipe burst, the experts at Clarke Contractors are standing by to restore your home or business to pre-flood condition.

Because mold can develop in as little as 48 hours and water damage leads to warping, swelling, cracking and toxic odor, every second counts when it comes to treatment. As the largest property damage restorers in the Cincinnati and Tri-State area, Clarke is well equipped to remove 100% of water, minimize further damage, reduce overall costs, and restore your property and belongings.
If urgent, call 888-823-0907 and request immediate 24/7 service and we will dispatch a water emergency team. If you need a water damage repair that is not urgent, contact us and we'll schedule a free evaluation and estimate. Our service area covers 9 counties across Ohio and Kentucky.