Does Insurance Cover Mold?

Know Your Policy and Coverage
Agencies will cover mold issues due to accidental damage.
Mold damage in your home or business? You might want to check with your insurance company to see if that is covered. There are many companies that cover certain mold damage or none at all. Insurance companies over the years have been changing their mold policies, including companies in 44 states.
Companies will cover mold issues due to accidental damage. Broken pipes, storms, and fire suppression efforts are what the companies consider accidental damage. Seepage, wear and tear, and not doing proper maintenance in your home that cause mold, the insurance companies will not cover.
Normal coverage for damage is between $5,000 – $10,000. You can purchase what they call a rider policy which will cover the mold in your home. There are exclusions for mold that include wet rot, rust, and mildew. An exclusion is all damage related to mold, but will only cover a certain amount when it comes to expenses.
Checking into your policy for coverage of mold is definitely a good idea before turning it in and being disappointed.
Local remediation experts with all types of mold and mildew contamination
Evaluate and Identify Source
Isolate Infected Area
Clean / Treat / Eliminate Mold
Air Filtration Treatment
Removal of Infected Materials
Scrub and Sanitize
Treat and Eliminate Odor
Repair Structual Damage
Black Mold Removal
Air Scrubbing and Cleansing
Ohio / Kentucky Mold Removal Service Area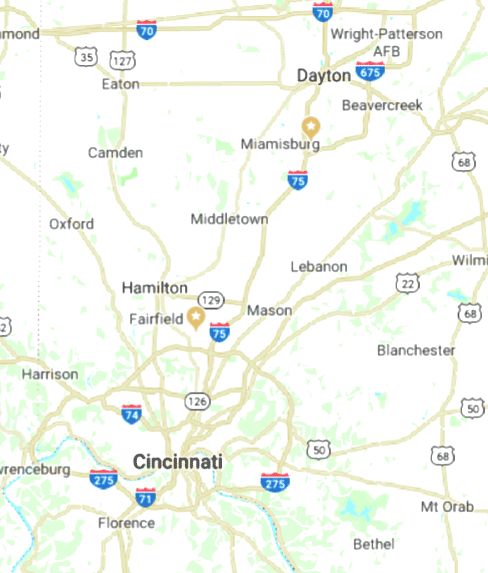 HVAC System
Unseen mold could hide in vents, ducts, air conditioning and heating systems in your home. Mold growth in HVAC systems is often the cause of respiratory issues—asthma, allergies, coughing, and headaches.