Board Up / Tarp Over Services
Fast protection from the elements. Emergency service on-call.
When Disaster Hits, We'll Keep the Weather Out and Unwanted Guests Away
Fire and water damage can leave your home or business exposed. That's why it's critical to call Clarke Contractors immediately after a disaster so we can secure your property from weather, vandals and animals. Strategically located near Cincinnati Ohio, we're on call 24/7/365 to respond to any Tri-State emergency in 48 minutes or less.
Equipment and Staff On-Call and Available 24/7.
We respond fast to board up windows, doors, tarp roofs and anything else that needs to keep your property secure.
Windows - If left unsecured, windows damaged by water can lead to deeper problems. Animals may also take advantage of the opening, and wreak havoc on your property.
Doors - Entry and garage doors are frequent victims of storms. If caused by a vehicle crash, the structure could be unsafe and require inspection by a professional. We'll board up any destroyed doors to prevent vandalism and protect you from against liabilities until inspection.
Roofs - Falling trees or debris can smash through roofs. Southwest Ohio is especially prone to heavy winds. To prevent water damage and further loss, Clarke's experienced crew will tarp and seal all exposed areas.
Ohio / Kentucky Storm Damage Service Area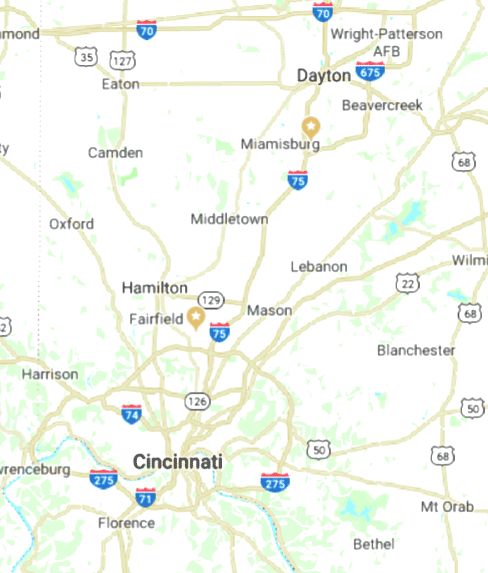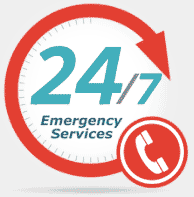 513-874-3995
Butler County
Warren County
Hamilton County
Clermont County
Boone County
Kenton County
Campbell County