WATER DAMAGE CONTENT RESTORATION

We specialize in restoring contents damaged by water, fire, mold and smoke
We Have the Equipment and Expertise to Bring Your Contents Back.
Furniture, clothes, electronics, important documents, keepsakes, appliances, medical equipment – we know your personal property means a lot to you. After all, it's what turns a house into a home. That's why Clarke Contractors specializes in restoring contents damaged by fire, water, mold and smoke. And because we approach every job with a "restore" versus "replace" mindset, we keep costs down while saving your precious keepsakes.
We restore Water, Fire and Mold Damaged Assets From Your Home or Business
Furniture
Clothing
Documents
Photographs
Appliances
Medical Equipment
Electronics
Keepsakes
Ohio / Kentucky Water Damage Service Area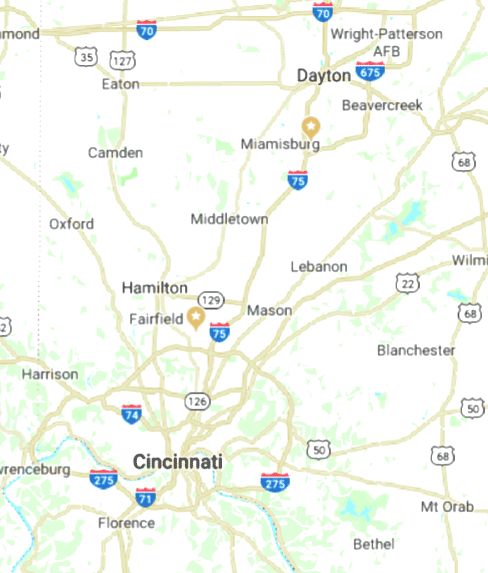 A Fast Response Lessens Damage
Timing is everything when it comes to content restoration. The longer items have been exposed, the tougher it is to restore them because of cross-contamination. Strategically located in West Chester, OH, Clarke can respond to any emergency call within 48 minutes or less. The faster we arrive, the quicker our IICRC-certified technicians get to work restoring your valuables.
iCat Contents Inventory System Speeds Up Claims, Recovery Process
Once on scene, our technicians immediately begin restoration – starting with inventory. Clarke Contractors uses iCat Contents Management System to significantly decrease the time it takes to inventory your property, which means faster restoration.